Reliable Measurement at the Touch of a Button
ZEISS O-SELECT

The digital measuring projector for reliable optical measurements
Thanks to fully automatic setting of both illumination and focus, measuring errors due to operator influence are eliminated. At the mere push of a button, ZEISS O-SELECT evaluates the characteristics and documents the results – also in a professional report if needed.

Intuitive software
Simple operation
Automatic functions
Low training effort

Reduction of measuring effort
Reduction of working time
Use of automatic functions
Professional reports

Automatic functions
Avoidance of manual errors
Reliable results
Reproducible measuring processes

Ensuring perfect product quality
Reduction of working hours
Early fault detection

The intelligent digital measuring projector
In production environments, optical and contact coordinate measuring machines are increasingly replacing manual equipment such as goniometers, gauges and profile projectors. However, the influence of the operator with these manual tools must not be disregarded.
With ZEISS O-SELECT, ZEISS is reducing this influence to a minimum. Thanks to its high level of automation and ease of use, complex measurements can be completed quickly, traceably and reproducibly.


Serial measurement at the press of a button
Parts for which a measuring plan has already been generated can be tested with ZEISS O-SELECT at the press of a button. The system identifies the positioned part and loads the appropriate program automatically. The alignment is also automatic.
ZEISS O-SELECT sets the optimal illumination and focuses automatically. This not only lightens the operator's workload, but also makes the measurement operator-independent and reproducible. If required, the reliable result is automatically output or printed in a report.

Whether it is used in the automotive, electronics or plastics processing industries, ZEISS O-SELECT provides precisely the simplicity and reliability needed in today's industrial environment. The digital measuring projector is particularly suitable for checking the dimensional accuracy of distances, radii or angles. Common test parts include punched and bending parts, or injection-molded and laser-cut workpieces.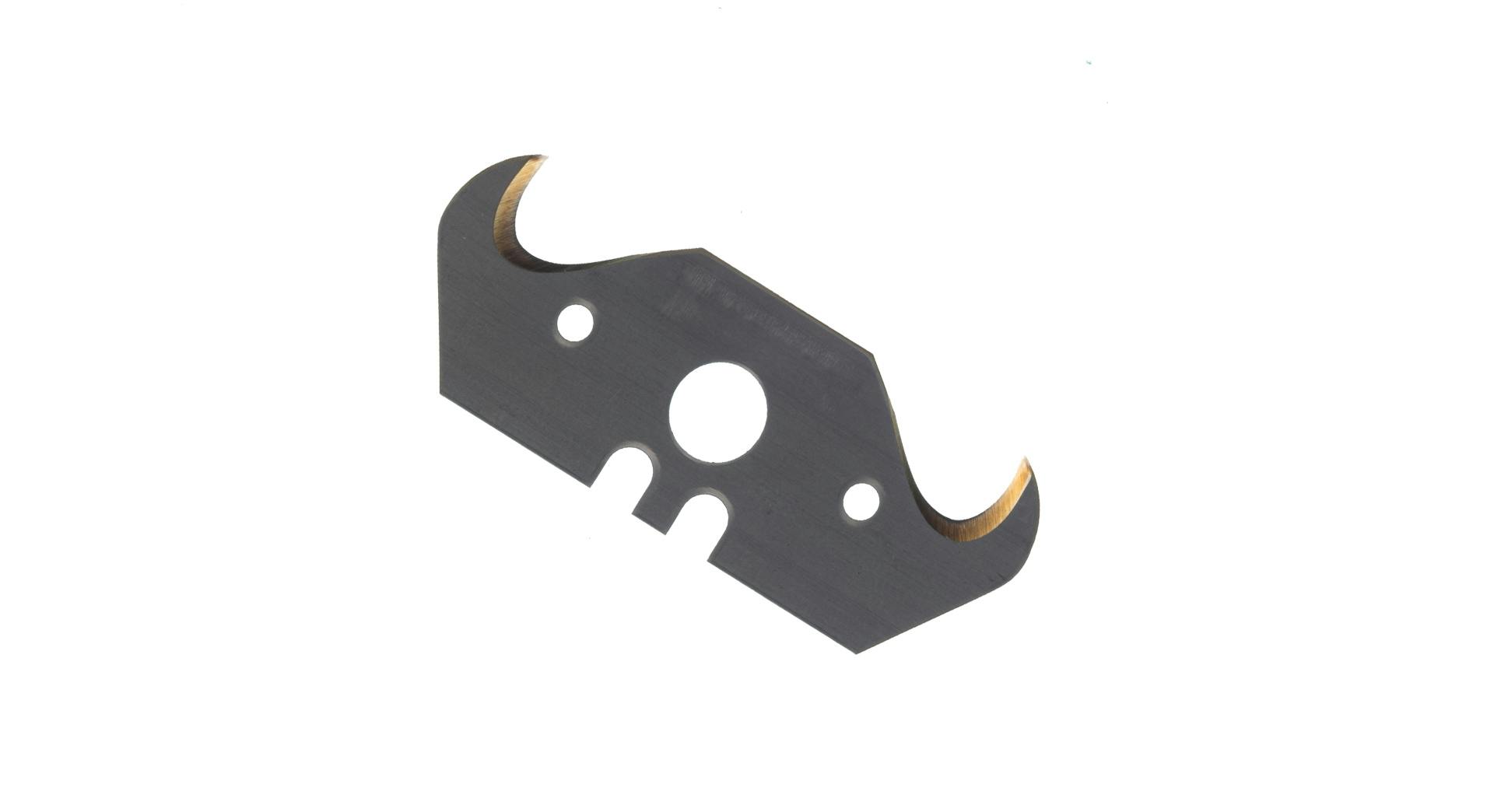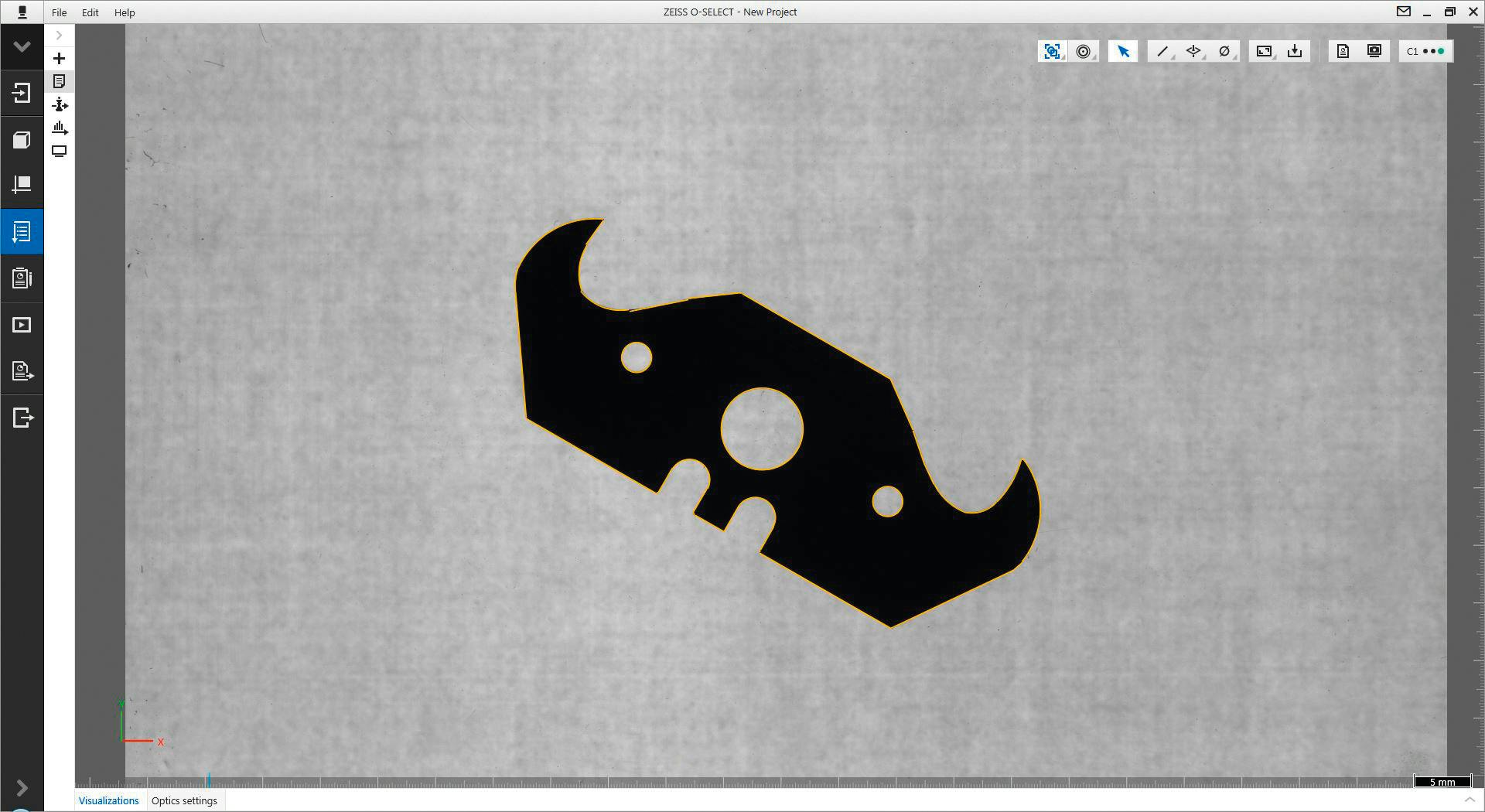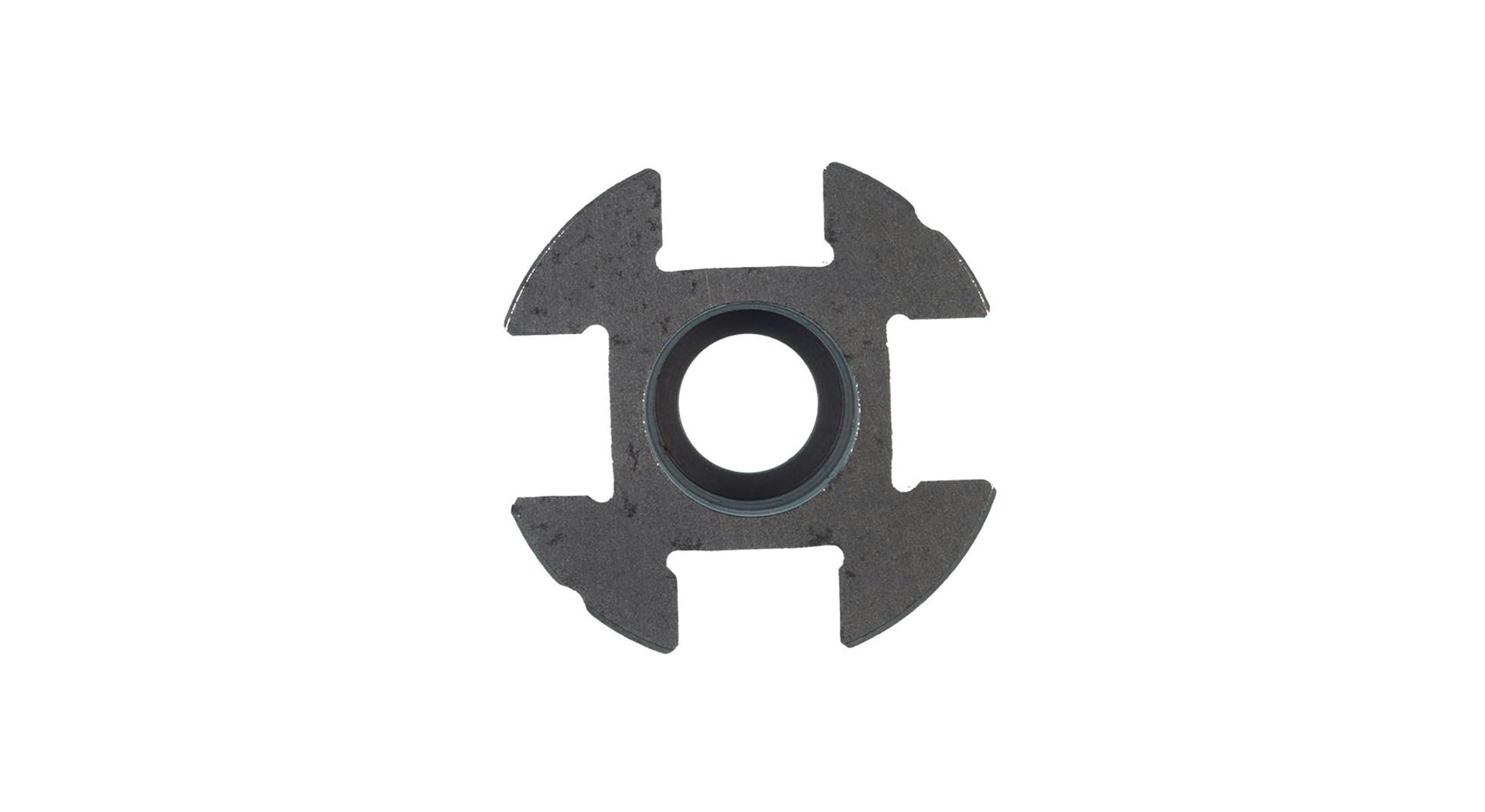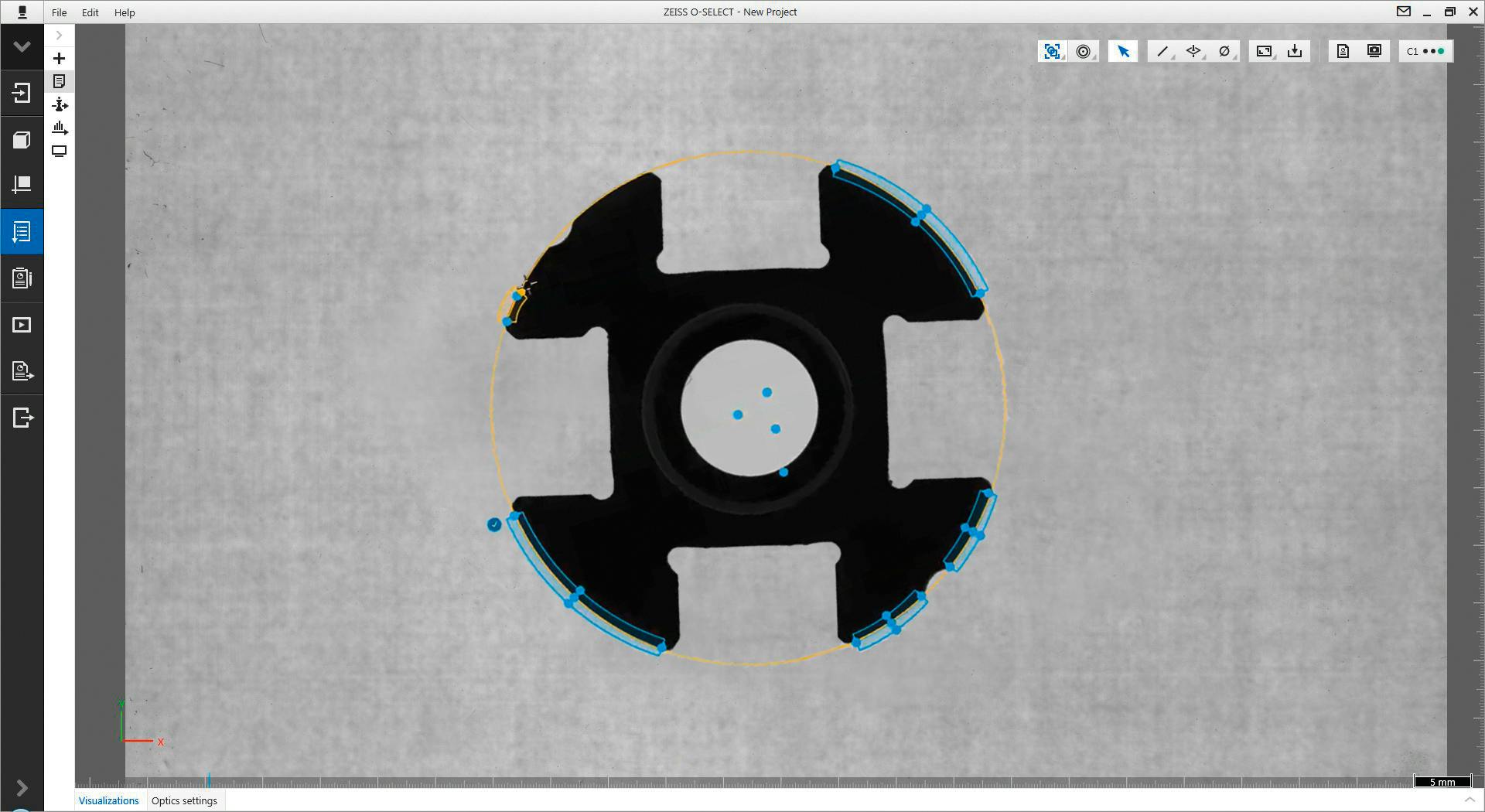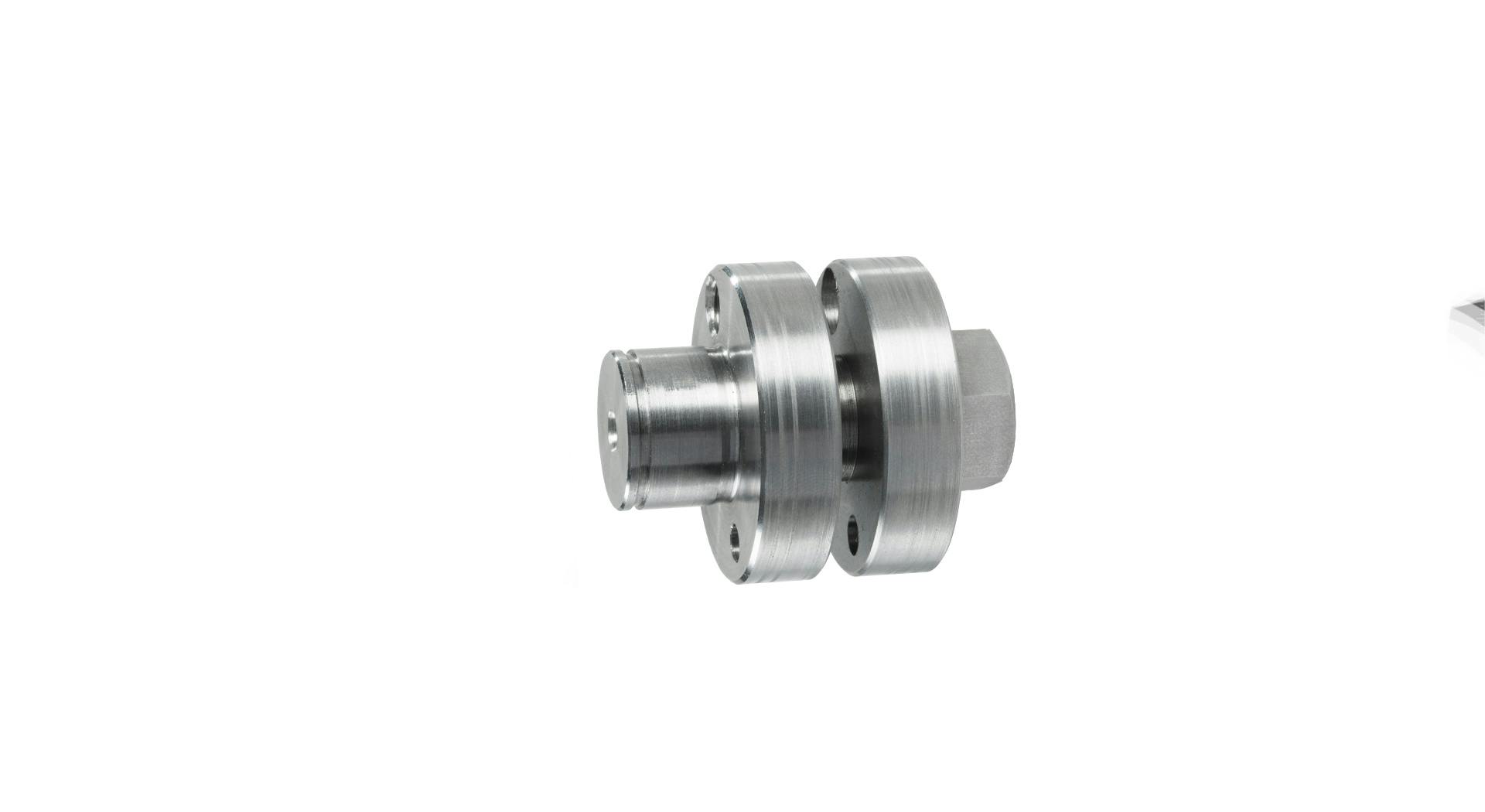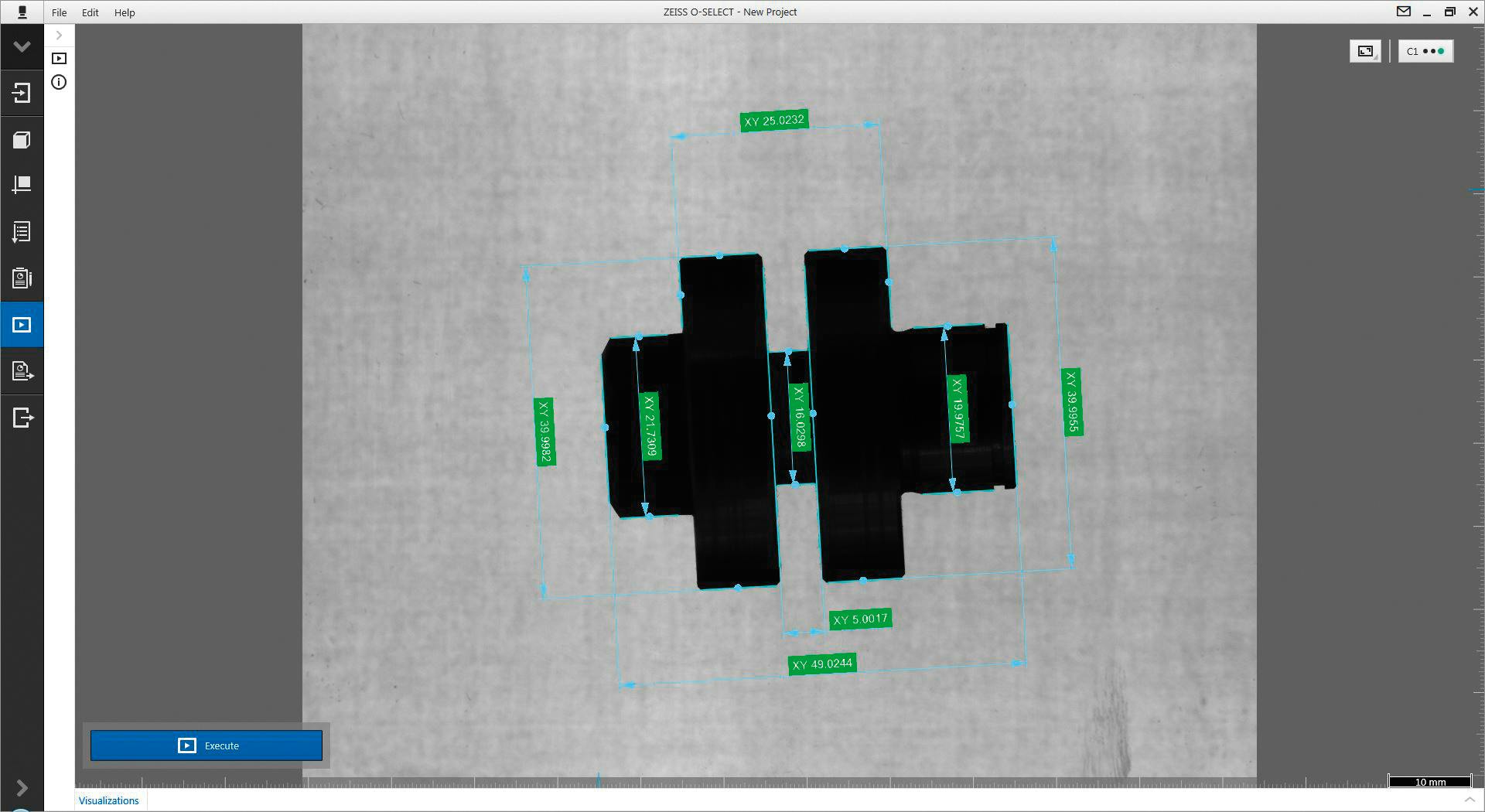 Incorrect focusing may lead to measuring errors of several micrometers. In manual focusing an error is easily made, unnoticed by the operator. To eliminate this source of error, ZEISS O-SELECT automatically identifies the characteristics to be tested and sets the focal plane accordingly. In other words, operator errors are eliminated.

Automatically the best light
Optical measurement can only succeed if the illumination is right. To ensure that each characteristic is seen in the best possible light, ZEISS O-SELECT offers a variable illumination system. The illumination is set automatically to each characteristic, ruling out any possibility of operator error.

ZEISS NEO select combines ZEISS metrology know-how with innovative, simple operation. Serial measurements are performed at the press of the button – regardless of the operator. Single measurements and measurement plans are no problem with ZEISS NEO select: because it is so easy to understand, offers clear operator guidance and reduces his or her workload.

Single measurements with Click & Pick
Even unknown parts for which no measurement plan has been generated can be measured quickly, easily and reliably with ZEISS O-SELECT. Using an automatically high-contrast and focused image, the software ZEISS NEO select identifies possible features like circles and straight lines.
When you move over one of these features with the mouse, you will receive possible characteristics such as radii, distances and angles. With a first Click you define an initial feature, and with a second Pick you select one of the suggested test features – all intuitively, directly on the object.

Measure multiple parts simultaneously
Perform quick multipart measurements with ZEISS NEO select. Measure identical parts simultaneously at the push of a button. Parts are automatically assigned numbers.
After the measurement, all saved "SnapViews" are available for selection, enabling you to see at a glance if the characteristics are within tolerance.

It's possible to record and evaluate the measurements with the reporting tool ZEISS PiWeb, integrated in the measurement software. For the efficient exchange of information, various report templates are available – from the straightforward graphic report to the detailed list report. This makes it possible to generate reports practically without effort and without any in-depth knowledge. One particularly simple possibility is the one-click report that outputs the current monitor view in a report at the push of a button.

Illumination coaxial to the optics is also available. This is recommended for measuring deep-lying structures which would otherwise be concealed by shadow.

Easily extend the measuring range
The shifting table can be moved automatically and allows larger components to be measured quickly. The optional measuring field enlargement enables reliable and fast measurements across the entire extended measuring field at the push of a button –and, as usual, in accordance with the ISO standard 10360.

Technical Data for ZEISS O-SELECT
| | |
| --- | --- |
| Machine size | 402 mm x 510 mm x 727 mm (W x D x H) |
| Size of measuring field without shifting table | 114 mm x 91.5 mm |
| Size of measuring field with shifting table | 214 mm x 91.5 mm |
| System components | Digital measuring projector, workstation, monitor screen, ZEISS NEO select software |
See how other customers use this product: